Director Ashutosh Gowarikar, who is best known for his period dramas, is back with yet another biggie. This time, it is called Panipat and it is based on the Battle of Panipat.

The film will star Arjun Kapoor, Sanjay Dutt, and Kriti Sanon. The team has fixed the release date as December 6, 2019. This is Ashutosh Gowarikar's next film after Mohenjo Daro with Hrithik Roshan.

The first look teaser poster of Panipat was released on March 14.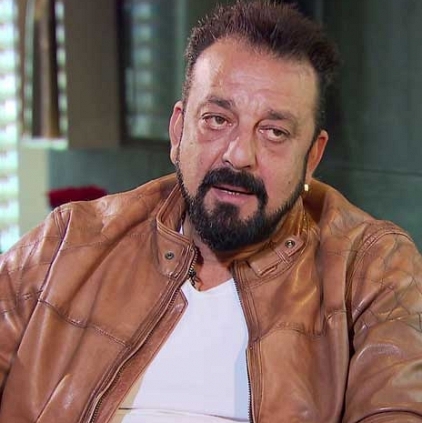 Famous Bollywood actor, Sanjay Dutt has been in the film industry for around 35 years now. The actor, when asked by Hindi media about how the industry has changed told them that the success of a film depends on the first 3-4 days now but it was very different before. People had a connect and spent time together but now everything is just so fast. When he was quizzed about what the Tamil and Telugu industries, he told Bollywood media:

"They are making movies that we can't even think of making. I recently saw Ajith sir's movie trailer and I couldn't believe the way they have shot the film. Even a film like Baahubali was so unbelievable. Why can't Bollywood do something like that? We call ourselves the biggest movie industry."