After a trending season of Bigg Boss in Tamil and Telugu, the second season is ready to take off hosted by Kamal Haasan in Tamil once again starting from June 16th. Telugu Bigg Boss is now hosted by Nani and is set to start on June 10th.

Introducing Malayalam Bigg Boss this year, legend Mohanlal is landed to host the first season. The show will be telecast from June 24. This is the second time Mohan Lal is stepping as a host in Television after his hit talk show last year.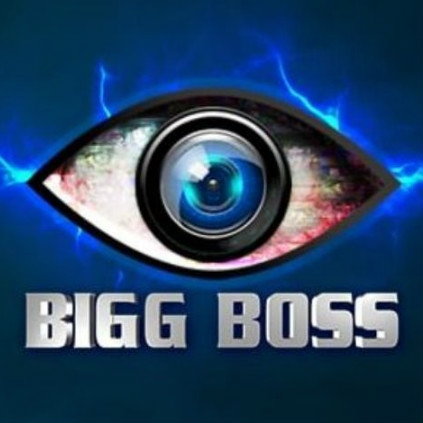 Bigg Boss Malayalam is all set to happen and know who is going to host? It will be the Complete Actor Mohanlal, who is going to host the show.

An official press meet for the show happened recently in Kerala, where Mohanlal was confirmed as the show host. The program will feature 16 contestants and will happen for 100 days. Asianet channel has acquired the broadcast rights of the show.

Mohanlal revealed that he is very excited to host Bigg Boss since it is going to be something totally different for him from his 38-year-old film career.