Bollywood actor Manoj Bajpayee's Twitter account was supposedly hacked today by an unidentified person or group.

Manoj warned his followers not to click any posts made on his Twitter space. His recent tweet reads as follows, "My twitter account was hacked.trying to sort out.plz dont press the link if the msg if you recieve or your account will get hacked too."

*Tweet is not spell-checked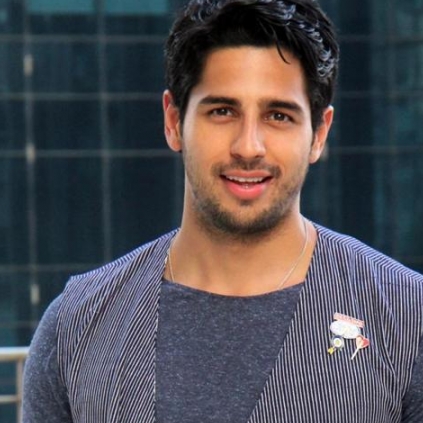 Bollywood heartthrob Siddharth Malhotra had recently quit Twitter after posting a cryptic message about it, which did not clearly explain why the star was leaving. Following this strange move, actor Manoj Bajpayee, who shares screen with Siddharth in their upcoming film Aiyaary, made an interesting post on Twitter:

"Major jai bakshi!!as your commanding officer i order you to come bak.@S1dharthM #Aiyaary"

This cheeky role-playing comment got a reply from Siddharth, who came back on Twitter and posted:

"Major Jai Bakshi reporting for duty sir... Will try not to go rogue again. #Aiyaary @BajpayeeManoj"

Thus, Siddharth's Twitter account became active again.
Manoj Bajpayee twitter account hacked
People looking for online information on Manoj Bajpayee will find this news story useful.