As we all know, the base price for Tamil films was lifted to Rs 150 from Rs 120, by the Tamil Nadu State Government, a few months back. Post the strike, there weren't any exciting biggies to release, and hence the theatre exhibitors decided to keep the base ticket prices still at 120, and with the inclusion of GST and LBET (Local Body Entertainment Tax), the final amount added up to Rs 165, without the increase.

The much-awaited biggie, Kaala, is hitting the screens tomorrow (June 7), and to cash in the buzz and expectations, almost all of the theatres in Tamil Nadu, decided to have their base ticket price at 150. With the inclusion of GST and LBET, the maximum official ticket price would be Rs 205.

However, Jazz Cinemas (Luxe) have decided not to raise their ticket price slab, and they will sell Kaala's tickets at Government's earlier maximum price of Rs 120, which sums up to 165, the old price. Though all the theatres in Tamil Nadu can expand their ticket prices up to Rs 205, Jazz Cinemas are firm in maintaining the old ticket price format.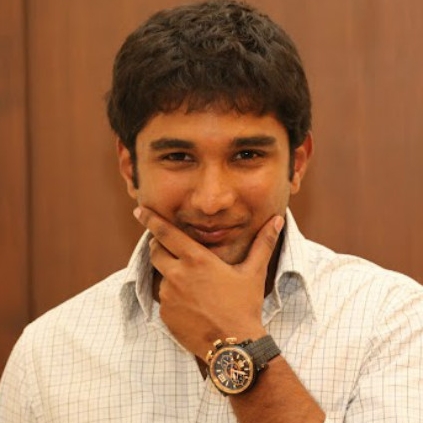 Following the IT raids conducted at Jazz Cinemas, Vivek Jayaraman, its CEO, was taken to the IT Department Office at Nungambakkam for an investigation. During a press meet recently, he has clarified about it.

"They asked me a lot of questions, and I have answered them elaborately. They also questioned me about my wife's jewels that were bought during the time of our wedding. I have accounts for all of them and will submit them in two or three days. The department did its duty, and I cooperated. They will call me for an enquiry in a few days or even months. We are ready to answer whatever they may ask during the enquiry."

When asked about whether anything was seized from his possession, he replied, "There were documents relating to our business at our offices that were questioned, and we answered those questions. Let's not hype up any falsities."