Catch the very interesting trailer of Jayasurya's Njan Marykutty Official Trailer, directed by Ranjith Sankar. The film features Jayasurya playing the challenging role of a transgender.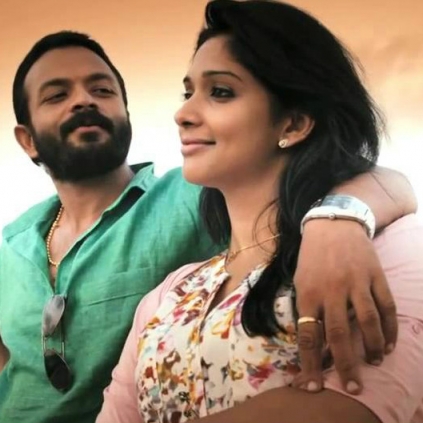 Actor Jayasurya turns a distributor along with his friend and director Ranjith Sankar with their next movie together, the second part of Punyalan Agarbathis. Punyalan Agarbathis, produced by Jayasurya and Ranjith Sankar was their first film together and was a huge success.

The duo is planning to launch their distribution company titled "Punyalan Cinemas" with their next untitled Punyalan Agarbathis 2 project to be released on November 17th. The director explained that they intend to release home productions and also the films which they believe in. He termed it as their humble step into the big ocean of cinema.
Jayasurya's Njan Marykutty Official Trailer
People looking for online information on Jayasurya, Njan Marykutty will find this news story useful.