G. V. Prakash Kumar, an Indian music composer, actor, and singer. With his recent lineups of films as an actor and music director, in an interview with Behindwoods, he shared his experience and excitement upon his upcoming release.

GV Prakash as a music director has never followed a particular path or direction in making music. He has always accepted what comes his way and worked with different kinds of directors in the industry. When asked about whether he plans to follow the same process as an actor, he said

"If you have a strong mindset about what you are doing you can never learn much and produce something new. As a music director, I have never accepted films depending on their status or whether the director is well known in the industry.

In fact, I am the one who always launches debutant directors because I have never hesitated to work with new directors and their team. Since I am very open to that, we have Atlee and Manikandan as directors today. I am open to always launching new people in the industry and producing something new for the audience"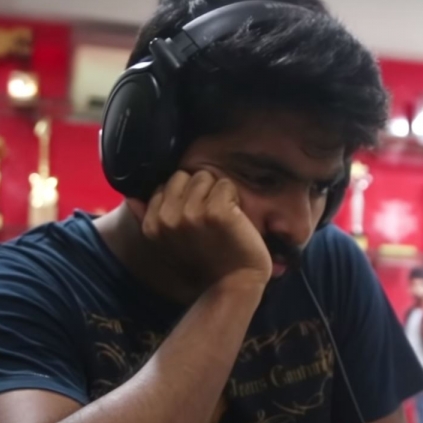 GV Prakash talks about the 19-year old female music director Sivathmika who is making her debut with Antony.

Check out the video: