Netflix recently made David Ayer's fantasy film Bright at a budget of $90 million and it currently holds the No.1 position for the most expensive Netflix Original film. Martin Scorsese's The Irishman is an upcoming Netflix Original and the budget is said to be around $140 million.

But now, director Michael Bay and actor Ryan Reynolds are reported to be teaming up for an action thriller called Six Underground to be written by Deadpool writers Rhett Reese and Paul Wernick. The budget for this film is said to be planned at a whopping $150 million.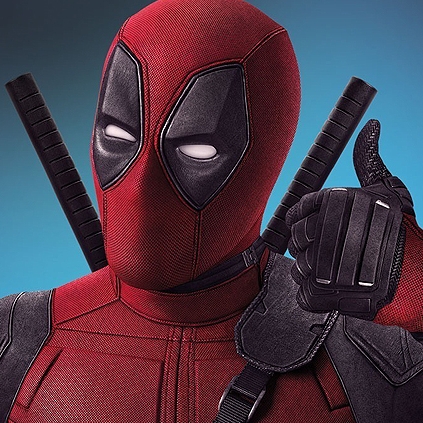 Here is the teaser of Marvel's Deadpool 2 starring Ryan Reynolds.

In this teaser, Ryan Reynolds imitates Bob Ross, who was one of the most loved TV hosts in the USA. He hosted a painting show called, The Joy of Painting.
Ryan Reynolds to star in the most expensive Netflix original film
People looking for online information on Deadpool, Deadpool 2, Netflix, Paul Wernick, Rhett Reese, Ryan Reynolds will find this news story useful.