Here are a few quickies from K-Town that you may have missed!

- A romantic single from CS Amudhan and Shiva's Tamil Padam 2.0 will release on March 8. Music by Kannan. Will this song be a spoof of many other romantic songs from Tamil cinema? Let us wait and find out!

- The shooting for Vijay Sethupathi's next film Junga has been completed. The dubbing began on March 5.

- The trailer of Jayam Ravi's Tik Tik Tik has taken a lot of people by storm for its brilliant visual effects. The trailer has now gotten over 6 million views on YouTube!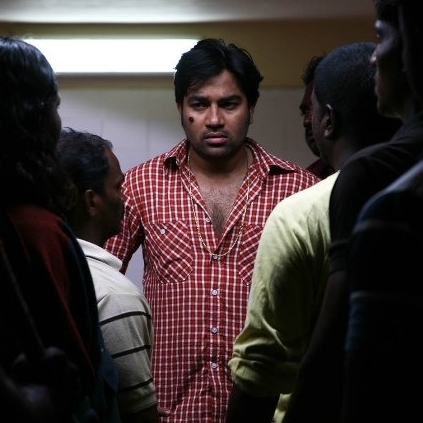 A couple of hours ago, director AR Murugadoss took to Twitter to subtly announce the release date of Thalapathy 62, in style! He tweeted, "#HappyDeepavali guys..💥💥". The tweet went viral immediately and all Vijay fans have already started preparing for the big release.

Meanwhile, director CS Amudhan of Tamizh Padam fame took to Twitter to brew some fun! He tweeted, "#HappyMayDay guys..💥💥". Looks like he was not only sarcastically taking a harmless dig at Murugadoss's post, but also seems to be subtly announcing the release date of Tamizh Padam 2.0? An official word will clear things up!