Chiyaan Vikram's Sethu was a film which redefined the star actor's career, and in fact, gave him the very prefix with which we still fondly address him. Directed by Bala, Vikram's role reached the hearts of every audience, displaying his acting prowess and screen presence.

Tomorrow, December 10, will mark 18 years of the release of Sethu, which happened in 1999. This will mark an important date for Vikram fans all over the world.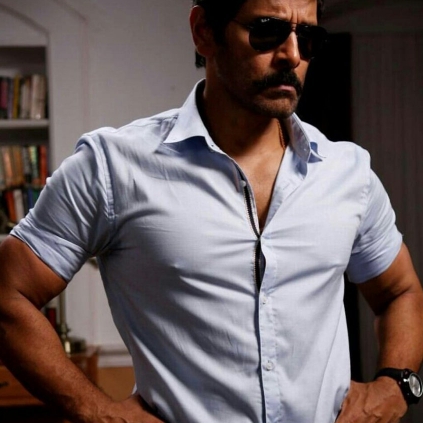 Chiyaan Vikram's Saamy 2, sequel to his and director Hari's hit film Saamy, is being currently shot. And according to our sources' latest update, it seems like the film is set to have some grand action sequences.

After a schedule in Yercaud, shooting has resumed in Chennai and will move on to Delhi after. A big kalayana mandapam at the outskirts of the the city has been embellished with huge sets, and around 1,000 junior artists along with fighters from both Chennai and Mumbai will work together for the action sequence that has been planned for a six-day shoot.

The film has also been planned to be canned at more than 100 locations across the country. Looks like we are in for a visual feast in Saamy 2.