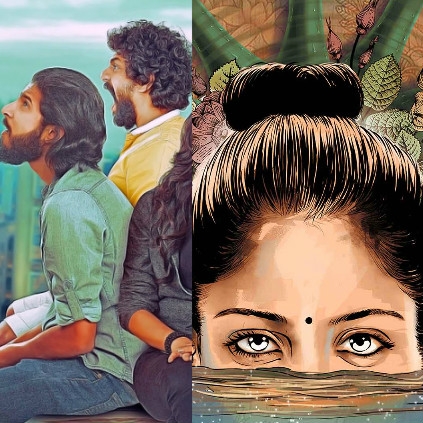 Piracy has always been a big threat to Tamil cinema and the whole of Kollywood has constantly been raising voice against sites like Tamilrockers, Tamilgun, etc. Now, the director of the recently released Chennai 2 Singapore, Abbas Akbar, has released a video statement, placing a request to the admin of Tamilrockers.

Abbas stated, "Hello, I am Abbas Akbar, the director of Chennai 2 Singapore. I'd like to talk directly to the admins of Tamilrockers, Tamilgun, and other piracy sites, through this video. First of all, Chennai 2 Singapore, was started six years back. We have put our hard work and sweat on this film, for the past six years. The entire budget of the movie, from shooting costs, till marketing, will be around Rs 8 crore. We can't recover that amount within one week, and we need a minimum of four weeks for the word of mouth to spread among the public and pick up. But now, all our hard work, sweat, and pain are on Tamilrockers site. We shouldn't say we worked so hard, because, it was something that we wanted to do.


We knew the work was going to be huge, and knowingly only, we started to film it. When we finished the film, no distributor was ready to release the film. But thankfully, SPI Cinemas came forward to help us and release the film on minimum screens. The film has picked up from 60 screens to around 80-90 screens now. The film is slowly starting to do well, with positive word of mouth. You have the film now with you, watch the film. There is no reason for the film to not succeed.


As a friend, I request you, people, to take down Chennai 2 Singapore, from your site for the next 30 days. On the 31st day, you can re-upload the film and host it on your site. That will be my humble request and you will have a good sign of support from me. Please do that for me."


On this same issue, Aruvi's producer S.R.Prabhu, tweeted, "Life time work of youngsters go wasted by these thieves! Requesting the audience to not support Piracy"

*tweet is not spell-checked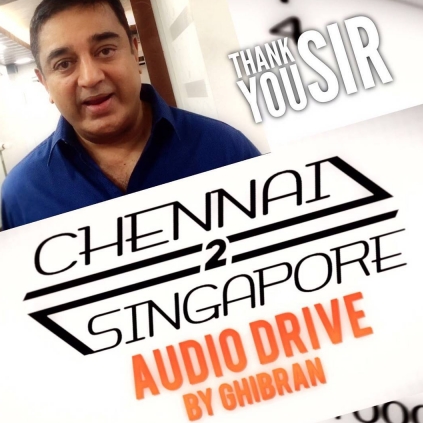 The recently released Chennai 2 Singapore directed by Abbas Akbar has received positive reviews from the audience. The film also marks the debut venture of music composer Ghibran as a producer.

Ulaganayagan Kamal Haasan has conveyed his wishes for the film through his Twitter handle. He tweeted, "Wishing Ghibran the very best for his debut film as producer and the team of "Chennai 2 Singapore"

With Gokul Anand, Rajesh Balachandran, Anju Kurian, Shiv Keshav, Emcee Jesz in the cast, the film is edited by Praveen KL, with cinematography by Karthik Nallamuthu and music composed by Ghibran himself.