Ranbir Kapoor's much-awaited next, Sanju is all set to hit the screens tomorrow! The film also stars Anushka Sharma, Sonam Kapoor, Dia Mirza, Vicky Kaushal and a host of other actors.

The latest is that this Rajkumar Hirani directorial is facing trouble with a complaint being filed against the film. As per reports, a complaint has been filed against Ranbir Kapoor, Anushka Sharma and the makers of Sanju for passing derogatory comments about sex workers in the film.

The teaser features the dialogue where Ranbir Kapoor (as Sanjay Dutt) talks about having slept with over 300 women including prostitutes. This dialogue has apparently irked the National Commission for Women, and they have lodged a complaint saying that it is derogatory against women and sex workers.

For more details on this issue, stay tuned.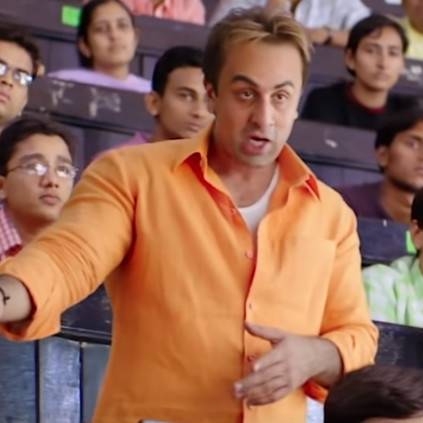 Here is a new promo teaser from Ranbir Kapoor's Sanju, based on the life of Sanjay Dutt