Here is the swashbuckling trailer of Sanju. The film stars Ranbir Kapoor and is directed by Rajkumar Hirani. It is the biopic of actor Sanjay Dutt.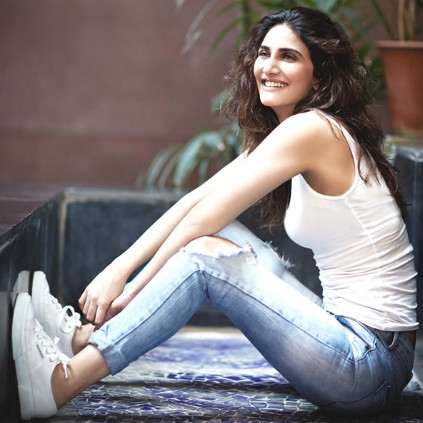 Vaani Kapoor is all set to share screen space with Ranbir Kapoor for the first time, in Karan Malhotra's upcoming adventure film, Shamshera. Vaani is hinted to play the role of a traveling performer from the heartland of India. She is said to have a notable amount of screen space with Ranbir and also plays as his love interest in the film.

While talking about Vaani's role in the film, the director Karan Malhotra stated "Vaani plays Ranbir's love interest in the film and is a very important collaborator in his character's journey. Her character graph is interlinked to the plot of the film. She is a crucial catalyst in our hero's rebellious mission." He went ahead and said "Vaani is a perfect fit for the role. She is a fine actor, a fabulous dancer, and a gorgeous heroine. We wanted someone absolutely fresh to wow audiences on the big screen and she perfectly fits that brief."

Apart from the interesting pair on screen, Sanjay Dutt will also be playing a promising role in the film. It is indeed the second time Karan and Sanjay Dutt are joining hands for a film. The film is expected to go on floors by the end of this year and its wrap can be seen by mid-2019.