Azhage video song from Vishal's Irumbuthirai also starring Samantha, directed by P.S.Mithran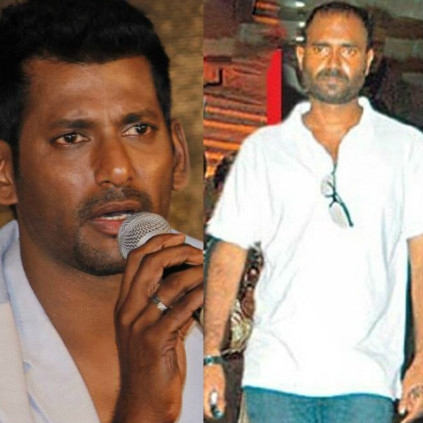 Veteran producer S.Gopal Reddy's son, Bhargav Reddy passed away early this morning in a very suspicious manner. Bhargav's body was found on the shore of Vakada Beach near Nellore, and the police officials are currently investigating the case. Gopal Reddy has many classic films to his credit, as a producer, who breathed his last in 2008. Now, his son's unexpected demise has come as a huge blow to the family, and the whole industry is in a big state of shock. Bhargav has also delivered some notable Telugu films.

TFPC President and actor Vishal has also shared his condolence message on Twitter. He said, "Bhargav.i wish u didn't end your life.no way.i lost my own brother.i will Neva get over this guilt.i am lost.in btw all this chaos. I take to Twitter to say I miss u man.why the hell.i wud hav sorted out your issues too.i cry as I msg". Bhargav is said to be Vishal's close relative.

Behindwoods prays for the departed soul to rest in peace.