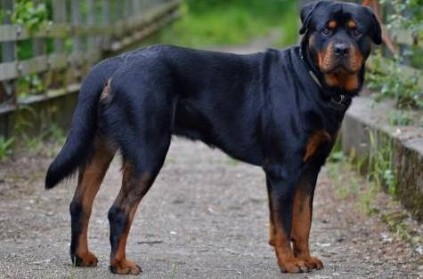 In a bizarre incident in California, a woman was bitten by a dog and its owner when jogging through a park.
The woman was jogging through a park when a Rottweiler bit her on the arm. The woman reportedly tried using a pepper spray to fend for herself. When the woman returned to the park the next day, the dog's owner attacked her.
The owner reportedly punched the woman a few times and even bit her forearm. Reportedly, it is not common for people to defend themselves from aggressive dogs using pepper spray. The owner was later arrested by the police.
next