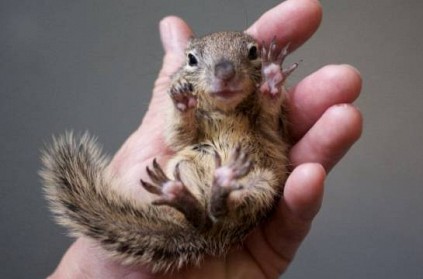 A woman had to be deboarded from a flight from Orlando to Cleveland on Tuesday after she got onto the plane along with a squirrel. The woman claimed that the animal was her emotional support.
The bizarre incident happened with Frontier Airlines which confirmed the incident. Reportedly, the passenger had informed that she was bringing an emotional support animal but did not mention that it was a squirrel.
Frontier explained that emotional support animals do not include rodents and squirrels. Reportedly, the woman initially refused to get off the plane following which the other passengers were made to deboard. She was finally convinced to deplane.
next