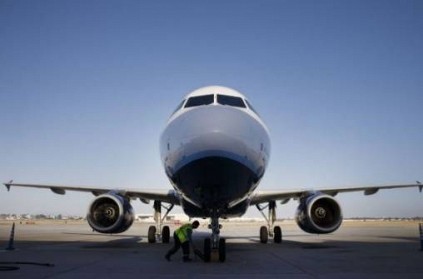 An Indonesian flight was delayed for over an hour over the pungent smell of Durian fruits. Passengers reportedly refused to travel due to the strong smell from the fruits.
Durian is a fruit popular in southeast Asia. Consumers of Durian are always left with mixed feelings. Some consider the Durian as the king of fruits while others are appalled by its pungent smell. On Monday, passengers of Sriwijaya Air flight from Bengkulu province to Jakarta refused to board the plane after smelling the fruit.
The airlines admitted to carrying more than two tonnes of Durian. However, they insisted that the smell posed no harm and would go away after take-off. The airlines blamed the hot weather for the stench.
next