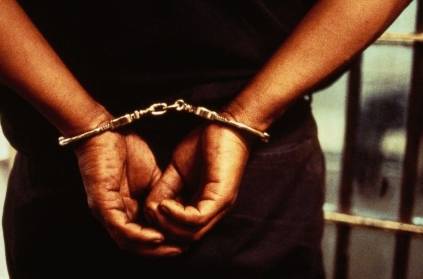 In a hilarious incident in Kentucky, a convict successfully escaped from the prison only to ask lift from a stranger, who turned out to be a cop.
Reportedly, Allen Lewis was being transferred to the Greenup County Detention Center when he complained that his handcuffs were too tight. When the guards attempted to loosen it for him, Lewis made a run for it.
Lewis tried to stop cars on a nearby highway to make his grand escape. After a few tries, a person stopped for Lewis, who ended up being a police officer. Noticing the handcuffs on Lewis' hands, the cop took him back to jail. Lewis will now face additional charges.
next