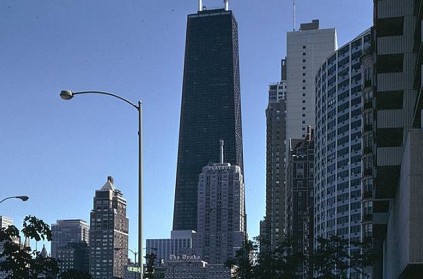 In a shocking incident in Chicago's fourth tallest building, an elevator carrying six people plunged 80 floors after a hoist rope snapped.
The incident took place in a building formerly known as John Hancock Centre on Friday. The elevator carrying six people, including a pregnant woman plummetted from the 95th floor and came to a stop on the 11th floor when the other hoist rope halted the fall.
Reportedly, none of the passengers was injured. Jaime Montemayor, one of the guests reportedly said, "At the beginning, I believed we were going to die." The fire department had to cut open a hole through the wall to rescue the passengers. The whole rescue mission took place for nearly three hours.
Tags :
#ELEVATOR #CHICAGO
next