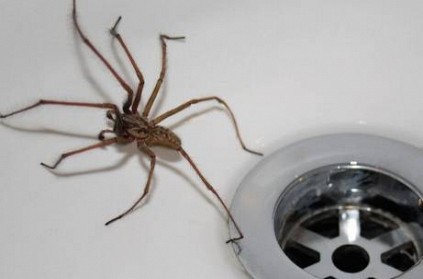 A man with a fear of spiders found himself in a hilarious situation after his screams invited the police. The crazy incident took place on New Years' Day.
Reportedly, a passerby heard the man shouting, "Why don't you die?" along with screams from a toddler. The Western Australia police were immediately called to the spot. However, only after the police arrived at the man's residence in suburban Perth they realised that the man had merely tried to kill a spider.
The Western Australia police had initially tweeted the details of the emergency call they received but later deleted it. Police spokesperson Samuel Dinnison reportedly said, "It's just one of those jobs where you go expecting to see one thing and see another."
next