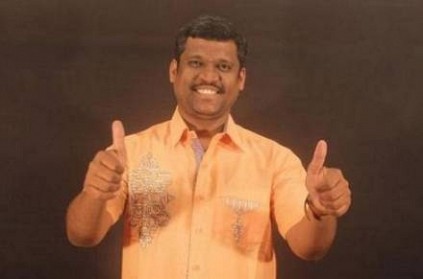 A few days ago a 28-year-old woman from Tirupur died after attempting to deliver her baby at home after watching YouTube tutorial videos. Following this, Healer Baskar, the head of Nistai International Training, was arrested after his organisation advertised a one-day camp for giving birth at home.
The advertisement for a one-day camp for pregnant women promised to give counselling sessions to deliver their child without medicines, vaccines, blood tests and visits to the doctors. The advertisement caused huge outrage, following which the Indian Medical Association filed a complaint to the district collector.
Baskar was arrested by the police on August 2. However, according to recent reports, he was given bail by the Coimbatore district magistrate court. He will have to come in person to Kuniyamuthur station for the next 30 days and sign the register.
next