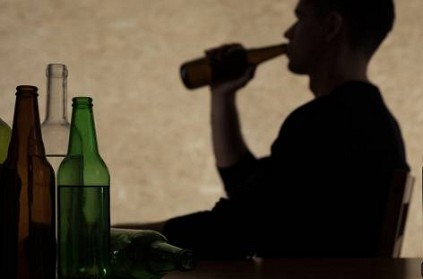 In a bizarre incident in Erode district of Tamil Nadu, a farmer filed a petition to the district collector demanding the instalment of a wine shop in his area.
Sengottaiyan, a poor farmer from Vellotam Parappu village went to the district collectorate on Monday. Monday was allocated as the day for hearing public grievances. However, Sengottaiyan's grievances were not expected by the officers.
The farmer requested for the construction of a wine shop as there were none in and around his area. He argued that farmers have to toil hard and it is only fair to have some alcohol every day to unwind. Sengottaiyan added that due to the current situation, farmers have to take a bus to travel to the nearest town to drink.
He pointed out that bus travel was an economic burden to the farmers. Sengottaiyan requested that the officers either construct a TASMAC outlet in his area or at least issue farmers free bus pass.
next