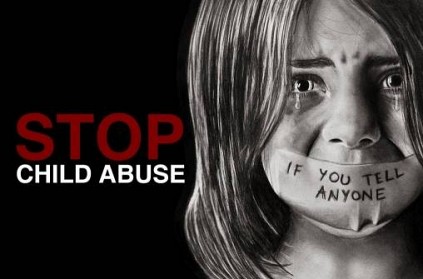 The Chennai police are all set to file charge sheet two weeks after the alleged rape and sexual assault of an 11-year-old girl in a gated community against the 17 accused in the case. The charge sheet in the case will be filed in the next 20 days against the culprits to be charged under different sections.

Chennai Police Commissioner AK Vishwanathan himself is directly overseeing the case, which has attracted a lot of public ire with lawyers beating up the accused and even going to the extent of refusing to appear in their defense.

The girl is alleged to being raped and sexually assaulted for over six months by security guards, plumbers, water delivery men and gardeners of a gated community where her family resided. The trauma came to fore only when the girl confided in her elder sister about the ordeal she endured.
next