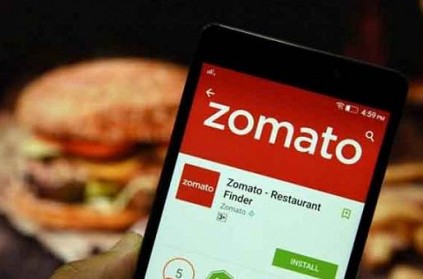 Zomato is to take strong action against restaurants that have not cooperated with the Food Safety and Standards Authority of India (FSSAI). The decision was announced by Zomato founder and CEO, Deepinder Goyal.
Zomato will reportedly de-list all restaurants that have not followed the health and sanitation regulations laid down by FSSAI. Goyal wrote in his blog post, "Starting today, we are de-listing hundreds of restaurants from our food ordering platform for not being compliant to FSSAI regulations."
He added that all these restaurants were not able to furnish an FSSAI license to Zomato and said, "For us, it's a matter of taking the right call because at the end of the day, the wellbeing of our users matter immensely to us. As and when these restaurants provide us their FSSAI licences, we will enable them for online ordering services."
Goyal also announced that the deadline for restaurants to furnish an FSSAI license is by the end of September, after which they will be de-listed. As and when the restaurants provide their FSSAI license, they will be re-listed again.
next