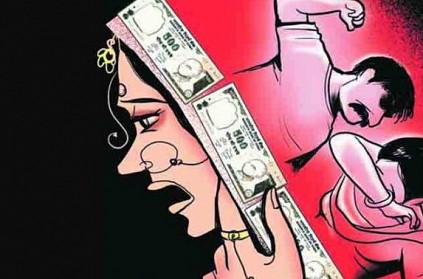 In a bizarre incident in Uttar Pradesh, a married woman who was thought to be dead was found alive living with another man in Delhi.
Rubi had married Rahul in 2016. However, her husband was not happy when he found out that Rubi was still in contact with her ex-lover. Rubi and Rahul constantly fought with each other and were always at loggerheads.
Rubi went missing under mysterious circumstances in June this year. Her father, Hari Prasad filed a complaint with the police citing that his daughter was killed. He also alleged that she was often tortured for dowry and prevented from meeting anybody.
It was during the investigation when the police discovered that Rubi's Facebook account was still active and managed to trace her location. Rubi, along with her new husband Ramu was arrested by the police. Rubi admitted of having plotted her fake death. She also informed that her father too was involved in the plot, after which he was arrested.
next