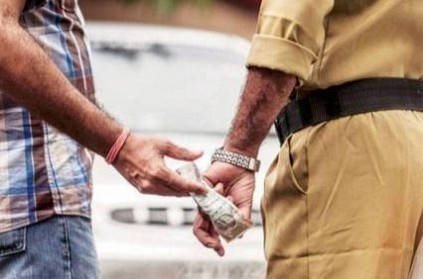 Corruption is a persistent taint in India and seems to be in no mood to cease. A recent survey conducted in 15 states and Union territories in India has given shocking results regarding corruption.
India Corruption Survey 2018, an online survey conducted by Transparency International and LocalCircles, came up with a list of the most corrupt states in India. Sadly, Tamil Nadu stands third in the list. Uttar Pradesh came first followed by Punjab. One of the most shocking revelations of the survey was that most of the respondents stated that they had to bribe officials for property registration and in the energy, transport and tax offices.
While in UP, 59 per cent of the respondents who participated admitted to having bribed, in TN the number was 52 per cent. Shockingly, 91 per cent of the people are not even aware that their state governments have any anti-corruption helpline numbers.
next