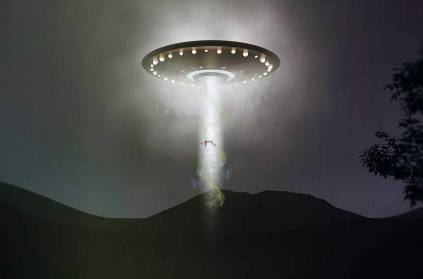 In a bizarre incident in Pune, a 47-year-old man wrote to the Prime Minister after spotting an 'alien' object outside his house.
The man, allegedly suffering from a mental ailment, wrote to the Prime Minsiter's Office (PMO) after noticing an alien-like object outside his house. Reportedly, the PMO forwarded his mail to the Maharashtra government.
The police were informed to look into the matter. A few days ago the police tracked down the sender. The man reportedly suffered from a brain haemorrhage. He saw a light from trees outside his residence and assumed it to be from aliens. Not even his family members were aware that he sent an email to the PM.
next