Outrageous prices for simple items is a pretty common thing these days. Especially, e-commerce websites are known for their bizarre sales that end up confusing buyers.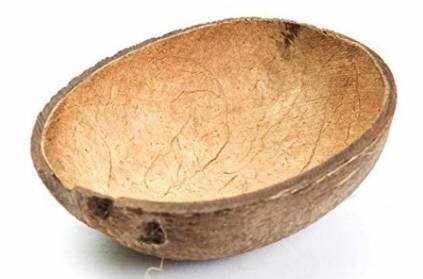 Recently, users of Amazon found the site selling 'Natural Coconut Shell Cup'. However, the weird part was the price of these cups. A shell with an original price of Rs 3,000 was being sold for Rs 1,365. The cups were sold by Century Novelty, who wrote in the description, "This is an actual, real, coconut. Therefore, it may have cracks, dents and imperfections. Coconut cups are a must have Hawaiian accessory for tropical theme events like Hawaiian Luaus, corporate parties, weddings, and more."
From the look of the reviews, it seemed like people were not satisfied with the super generous discount. An Amazon customer wrote, "First of all...I pity those who are buying these useless shells I think they won't use coconuts in their house...and dude what's the use of these shells .. u get full coconut with coconut water, shell all for 15 rs near your house shops."
wow. didnt know that the coconut shells cost this much. we normally use it to start a fire. kids use it to make mannappam. (idli like things made of sand) #mallu #coconut #shell #chiratta #amazon #Kerala #thenga #crazypricing https://t.co/LDbrBgKzG6 @amazonIN pic.twitter.com/iuzYB6CXis

— Harikrishnan Menon (@harikrishnanc) January 14, 2019
next