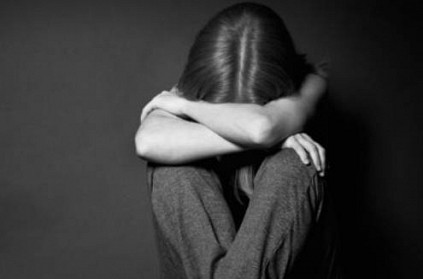 A woman from Meghalaya was fined Rs 3,000 by her village elders after her ex-boyfriend leaked semi-naked photos and videos of her on the internet. She was also asked to pay Rs 1,500 to a local club to atone for her sins.
The woman had filed a complaint at the police station after her former boyfriend leaked obscene content of her on social media after their relationship came to an end. In her complaint, she said, "During my relationship with him, he took my video without my knowledge. I happened to see the video and told him to delete it. But he has not deleted the video and the pictures."
However, instead of coming for her help, her village elder held a meeting on September 7 and slapped a fine on her. According to the local police, the accused who leaked the obscene videos was arrested.
next