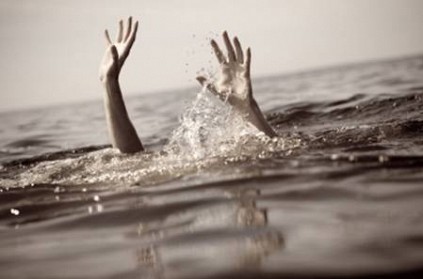 While taking selfies near a lake on Monday, three students tragically fell inside the water and drowned to death.
The incident took place in a lake in Nijagallu, Karnataka. The victims were visiting the area along with 51 other students and seven teachers as part of the National Service Scheme (NSS) team. The three had gone to the other end of the lake, climbed a rock and tried taking selfies. However, one slipped and fell inside the water. The other two jumped in to rescue him but all the three got stuck and drowned.
The three were identified as Poornachandra (18), Mohammed Murtuza (17) and Shashank (17). They were PUC students of Siddaganga Boys PU College in Tumakuru. Their bodies were sent for post-mortem to the hospital.
next