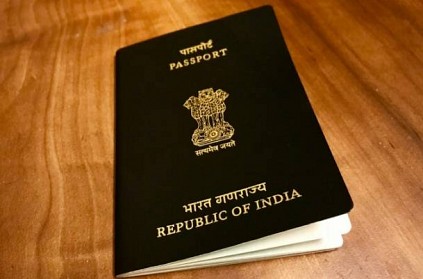 According to reports, the Indian government cancelled passports of 33 non-resident Indian NRIs for abandoning their wives. The information came from the Women and Child Development Ministry on Wednesday.
The Integrated Nodal Agency (INA) has been issuing Look-Out Circulars to husbands who absconded, leaving behind their wives. According to reports, 8 LoCs have been handed out and 33 passports were impounded.
The Women and Child Development Ministry tweeted, "The problem of women being abandoned in NRI marriages is a serious issue. For the first time, WCD Ministry, Ministry of External Affairs and Ministry of Home Affairs are providing coordinated support to women facing problems in their marriage to NRIs."
next