In a shocking incident, a brother and sister got married to each other for the sake of an Australian visa. The strange incident has shocked everyone.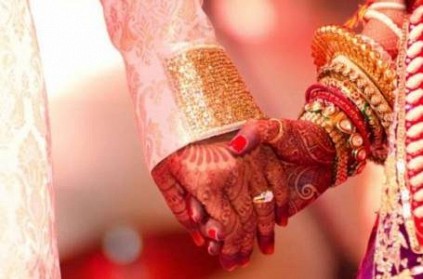 Reportedly, the brother is a permanent member of Australia. The sister was given a fake identity of her cousin sister, who held an Australian visa to get their marriage registered in a Punjab court. The two did this to dupe the Australian authorities to give her a spousal visa.
The official inspecting the case has said. "They have cheated the social system, legal system and religious systems, all for the craze, wish and desire to go abroad. We are conducting raids but they are on the run and we have not been able to arrest anyone."
next