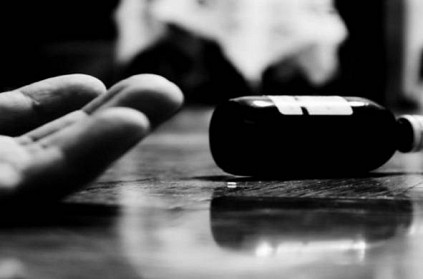 In a shocking incident in Bihar, a five-year-old girl died after consuming insecticides instead of vitamins. The incident happened on Tuesday evening.
Reportedly, the victim, along with five other children were playing when they picked up the insecticide bottle from the trash. Mistaking it for vitamins, the children consumed it. The six fell seriously ill and had to be rushed to the hospital. Durgawati Kumari, aged five, died.
The other five children are being treated at the hospital. The five are reportedly out of danger.
next