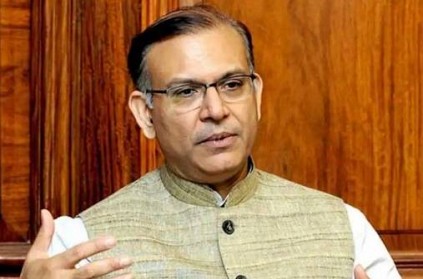 The Minister of State for Civil Aviation Jayant Singh was forced to purchase food while travelling on an Air Asia flight from Delhi to Ranchi on November 20. The minister had to purchase after getting denied a change in his meals.
Singh had pre-booked South Indian meals but the airlines refused to change it. He was, however, asked to buy the food items he wanted. However, Singh did not have any issues and even bought a couple of items during the flight.
A Twitter user who travelled next to Singh wrote, "Flew Delhi-Ranchi I5-545 today, with @jayantsinha in the adjacent seat. He asked for a specific food item but was told "you have booked a South Indian meal, which can't be changed now". So he paid for his snacks!" The user's tweet was even retweeted by Singh with a winking emoji.
next