GOOD NEWS! GST EXEMPTION FOR THESE PRODUCTS
Home >
News Shots >
Business
By

Behindwoods News Bureau

|

Jul 23, 2018 03:39 PM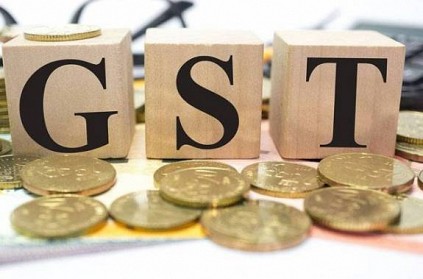 The Goods and Service Tax (GST) Council on Saturday reduced the rates on nearly 50 items including washing machines, refrigerators, small televisions. The tax slab was brought down from 28 per cent to 18 per cent.
The council also announced the exemption of GST on products like sanitary pads, rakhi, fortified milk, and idols of deities made of wood, stone and marble. Speaking to the media after the 28th meeting of the GST council, Finance Minister Piyush Goyal said, "Refrigerators, small televisions of up to 25 inches, lithium-ion batteries, vacuum cleaners, domestic electrical appliances such as food grinders, mixers, storage water heaters, immersion heaters, hair dryers, hand dryers, electric smoothing irons, among others have been brought to the 18 per cent slab."
The GST exemption on sanitary pads has been protested for by women for almost a year now. However, according to experts, the exemption is unlikely to bring any major price reduction in sanitary pads. Suhani Mohan the manufacturer of low-cost sanitary pads feel that the final benefit for the people would be a reduction of 5 paise a pad in a pack of 10 pads.
next