Kammara Sambhavam, an upcoming Malayalam film starring Dileep and our own Siddharth and Bobby Simha, is being shot currently.

According to Dileep, the film will be a milestone of sorts for Siddharth. A recent Facebook post by the actor, roughly translated, read: "I am happy to be part of this project with Siddharth. He has already worked in a number of films, but the role he plays in Kammara Sambhavam will be the best in his career."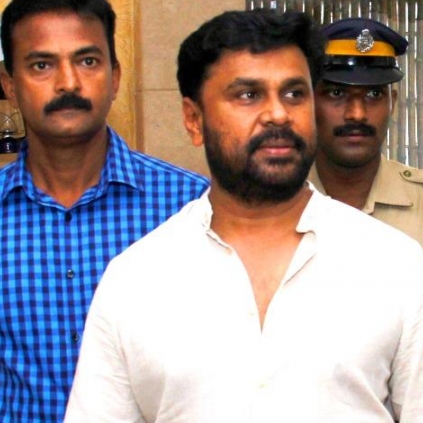 The latest development in the actress abduction case is out: the Angamaly Magistrate Court today, December 5, accepted a chargesheet naming the accused Malayalam actor Dileep. The case involves the alleged abduction and sexual assault of the actress.

The chargesheet, filed by the police on November 22, names a total of 12 persons in the case including Dileep. They have been accused of being involved in abducting the actress when she was on her way from Thrissur to Kochi, forcibly driving her around for about two hours and allegedly molesting her.