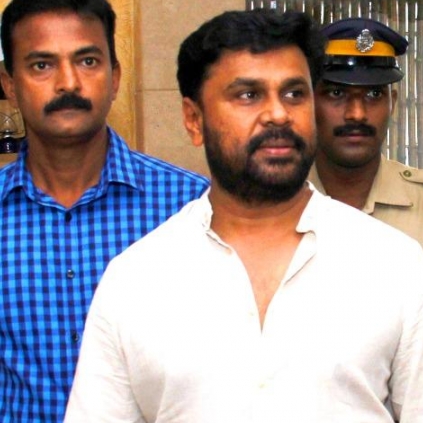 The latest development in the actress abduction case is out: the Angamaly Magistrate Court today, December 5, accepted a chargesheet naming the accused Malayalam actor Dileep. The case involves the alleged abduction and sexual assault of the actress.

The chargesheet, filed by the police on November 22, names a total of 12 persons in the case including Dileep. They have been accused of being involved in abducting the actress when she was on her way from Thrissur to Kochi, forcibly driving her around for about two hours and allegedly molesting her.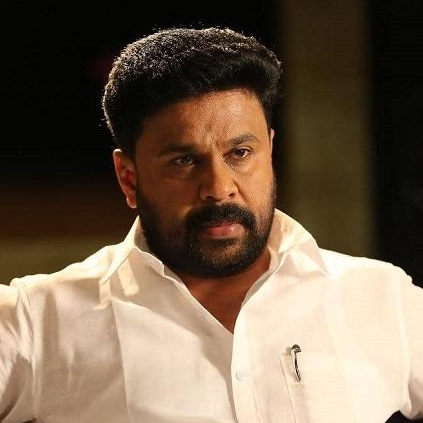 It was a raging controversy down south when Malayalam actor Dileep was arrested for allegedly being involved in the abduction and molestation of an actress. After spending 85 days in jail, the actor is currently out on conditional bail.

Now, it is reported that he has been granted permission by the Kerala High Court to travel to Dubai for the opening of a restaurant, Dhe Puttu, which he co-owns with actor Nadir Shah. He has apparently approached the Angamaly Magistrate Court to collect his passport for his four-day trip. He will be accompanied by his wife, Kavya Madhavan and his daughter from his previous marriage to Manju Warrier.

It is said that he was granted his passport for a total of six days, after which he has to surrender it. Adding to that, ostensibly, he is also supposed to submit a detailed report of his whereabouts in Dubai.
Malayalam actor Dileep named in chargesheet in the actress abduction case
People looking for online information on Dileep will find this news story useful.