Actor Vijay's recent release Mersal, had a few controversial dialogues with respect to GST and this had brought about a lot of views and opinions shared by various people.

However, the latest buzz around this controversy is that, a Vijay fan Thirumurugan (Engineering diploma holder from Virudhunagar), has reportedly been arrested in Srivilliputhur for allegedly posting derogatory comments against the Prime Minister of India, Narendra Modi.

It is said that the fan has been booked under the section 67 of the Information Technology Act, 2000 (Punishment for publishing or transmitting obscene material in electronic form), and CrPC section 505 for conducting public mischief.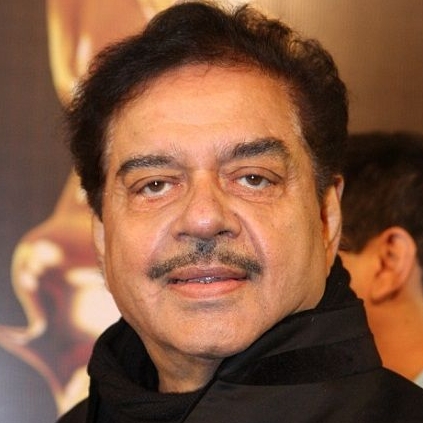 Former actor and BJP leader Shatrughan Sinha has reportedly extended his support to Vijay's Mersal and has shared his views on the controversial dialogues that involve views on GST and the Digital India Programme. This had become the talk of the town a few days ago and a lot of people had expressed their opinions regarding these dialogues.
According to reports, while talking to a section of the media, Sinha had said, "Why are we so defensive about a perfectly legitimate issue that has been raised in the Tamil film regarding healthcare and the GST? Why is it such a crime if Vijay, who is a very powerful Tamil actor, reminds us that the poor in our country desperately need healthcare? Instead of attacking Vijay and questioning his credentials we should all take his words seriously and work towards improving healthcare in our country."