Actress Vidya Balan, has been someone who has always been ready to share her views and opinions on various issues. Reports suggest that, Vidya Balan made her comment at a recent event about the ongoing debate over playing the Indian National Anthem before the play of movies.

She has reportedly told Bollywood media, "I don't think the National Anthem should be played before the films. You are not in school where you start the day with the National Anthem. So I'm personally of the opinion that the National Anthem should not be played. You cannot force patriotism. But I don't need to be told. When I hear the National Anthem, I stand up wherever I am."

Vidya Balan has also given the green signal to be part of the censor board. She has reportedly stated that, this would be an opportunity for her to be part of the change that a majority would wish to see and simply ranting about the censor board without being a part of it would not really help anymore.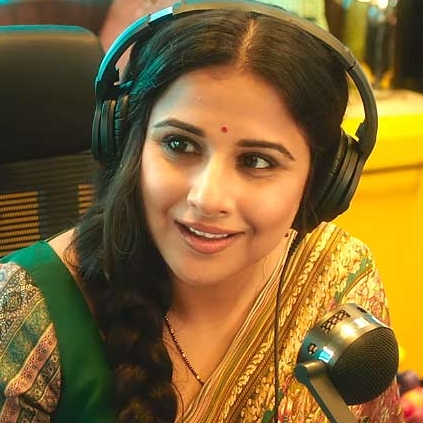 Vidya Balan's much-awaited teaser from her upcoming film 'Tumhari Sulu' is out. From the teaser, it looks like the actress will be seen playing a house maker and an RJ in the film. 'Tumahari Sulu' also looks like an out and out comedy entertainer with an impactful message. Vidya in this all new avatar is too lovable and we can't wait to watch the film. Check out the below teaser.