Actor Shiva's much-awaited spoof film is Tamil Padam 2 directed by CS Amudhan all set to hit screens on July 12, 2018. A lot of fans have been eagerly waiting to watch this flick for the very reason that it has a light-hearted take at a lot of popular actors' dialogues and scenes from very famous movies.

At the Behindwoods Gold Medal Awards 2018, director Venkat Prabhu who gave away the 'Best Director' award to Pushkar and Gayathri talked about how the fans of Vijay and Ajith must watch Tamil Padam 2. Venkat Prabhu said, "When Tamil Padam 1 released, the social media buzz was less. However, now the number of Thalapathy and Thala fans on social media is high. It is going to be interesting to see how they spot every minute detail.

Also, this genre itself is based on a collection of scenes from popular movies and there is no harm in the spoof. It should be enjoyed by all cinema fans universally."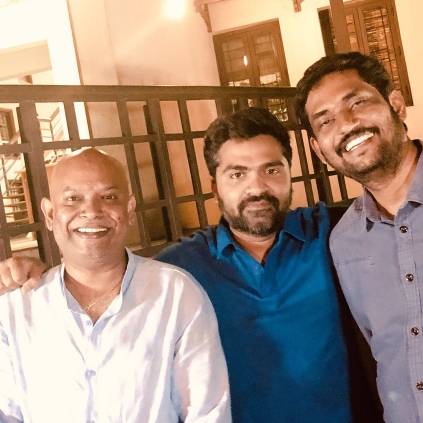 Here's the big breaking news we've all been waiting for! The title of Venkat Prabhu's next film with STR. It was touted to be a political film and the film's title has not failed the rumors.

Maanaadu - A Venkat Prabhu Politics. Yes, STR in a film with a political backdrop, helmed by the super fun director VP. The film is slated to release in the summer of 2019!

We caught up with VP to find out more on why he decided to venture into a political film and this is what he had to say!

"This was something I hadn't done earlier and neither has STR. It will be fresh for me, him, the Tamil audience and especially his fans. More surprises are coming your way with STR's look for this film."