CS Amudhan reveals that the recently released sneak peek video from Tamizh Padam 2 has been deleted from the movie due to some technical issues.

"This scene has been deleted from the movie due to some "technical issues" so please spread this far & wide. Tamizh Padam 2 Deleted Scene | Shiva | Iswarya Menon | CS Amudhan | Y NO... https://youtu.be/5qwvlyR4MiA via @YouTube #TP2 #TamizhPadam2."

Nevertheless, it is a fun scene and if you still haven't watched it, find the video attached below: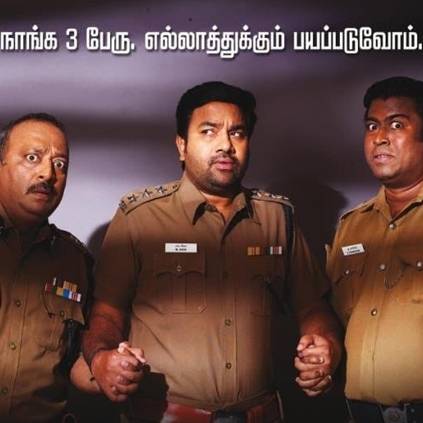 One of the most anticipated releases in the month of July is CS Amudhan's Tamizh Padam 2 starring Shiva. The spoof film has been a rage on social media, and the expectations mounted on the film is very high.

The team has not officially announced the release date yet, but the producer and director have been throwing hints about the date. Now here's an interesting update.

Director CS Amudhan was active on Twitter yesterday and he was taking questions from fans. When a fan asked about Tamizh Padam 2's release date, the quirky-natured director replied with - "12".

Though this could be taken in a vague sense, the posters suggest that it will be a July release. So, can we expect a big opening on July 12? Let us wait and watch!