Actor Vaiyapuri who has been part of numerous Tamil films since 1993, was recently seen as a participant in the Bigg Boss show and held on till the last quarter of the reality show before he was eliminated. Talking about his second innings after Bigg Boss and his expectations from the film industry thus forth, Vaiyapuri said:

"I have been part of numerous Ajith and Vijay films and have enjoyed acting with both of them. In fact, I had a streak of films that were hits with Ajith, who is an extremely straightforward person. When I was working with Vijay sir in Pokkiri, Prabhu Deva sir and I were extremely good friends.
Now I don't know why Prabhu Deva master stopped talking to me. Once he went to Mumbai and Bollywood, we seem to have lost touch. I can remember that, master's dance moves with Vijay sir were triggered by myself and Sriman who badly persuaded Prabhu Deva master to shake a leg with Vijay sir."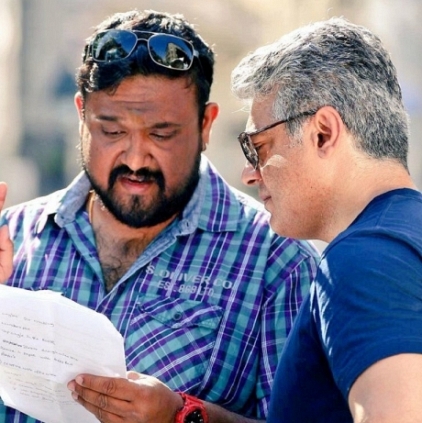 Popular comedian and Bigg Boss sensation, Vaiyapuri was recently interviewed by Behindwoods to discuss about his career, Bigg Boss experiences, his memories with Kamal Haasan, Ajith, Vijay and much more.

During the interview, he said, "Once, when I was returning back home from Uttama Villain shooting in ECR, I heard Ajith sir is shooting for his film with Siva sir nearby. So, I went there to meet Ajith sir, as he is a very good friend of mine. I went there, and he immediately came and hugged me. We talked for an hour or so, in his caravan. He asked me why I didn't act in any of his recent films. I told I was about to ask the same question because Siva is a good friend of mine too.

Siva was the cinematographer for the film Manasellam, in which I acted. It was my 100th film. So, I knew him already. But since he became a director with Siruthai in Tamil, I haven't got a call from him. I asked Ajith sir what is the reason behind Siva not calling me. Ajith sir told me that he had recommended my name to Siva already. When I went and asked Siva, he told he will make me act, but till now, he hasn't."