Actor Yogi Babu is easily one of the busiest actors in Tamil cinema currently. Touted to have over 30 upcoming films on hand, he is in high demand, and deservedly. His comic timing and delivery almost always leave the audience in stitches.

A very special trivia about the star actor was revealed today, May 1, coincidentally on Ajith's birthday. Ajith's 58th film, the upcoming Viswasam, will be Yogi Babu's 100th film! It is indeed interesting that such a milestone in his career happens to be such a big star's film.

Congratulations, Yogi!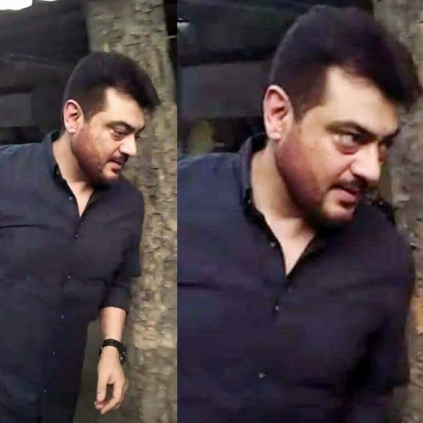 Thala Ajith's 58th film Viswasam, directed by Siva, is one of the most awaited films this year. With the movie's production on a pause due to the Tamil film production and release shutdown for the past one and a half months, the eagerness of Ajith's fans is only rising.

The fans can finally breathe a sigh of relief - the latest update regarding the film is out. According to our sources, shooting for Viswasam will begin on May 4.

Stay tuned to this space for more updates!