தமிழ் சினிமாவின் முன்னணி நடிகர்களில் ஒருவரான சூர்யா, தயாரிப்பாளர்களின் நலன் கருதி அதிரடி முடிவொன்றை எடுத்துள்ளதாகத் தகவல்கள் வெளியாகி வருகின்றன.
இது உண்மையா? என அறிந்து கொள்ள, சூர்யாவின் 2D தயாரிப்பு நிறுவனத்தின் இணை-தயாரிப்பாளர் ராஜசேகர பாண்டியனிடம் பேசினோம்.
அதற்கு அவர், ''ஆமாம். அது உண்மைதான். தயாரிப்பாளர்களின் நலன் கருதி, தனது உதவியாளர்களின் சம்பளத்தை இனி தானே கொடுப்பதாக சூர்யாஅறிவித்துள்ளார்,'' என்றார்.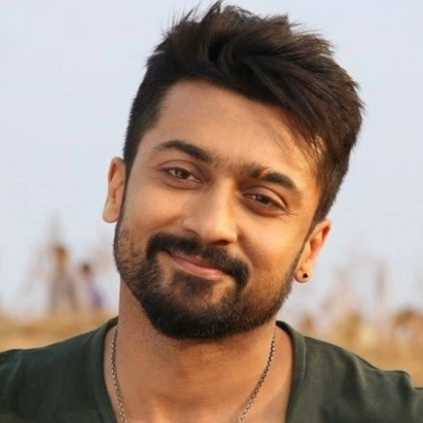 The strike on releasing Tamil films has just been revoked, and the film industry has been at an all-time low lately. The producer's council has been voicing out the problems faced by the producers in the industry regarding funds and salary payments.

In an attempt to help the industry, actor Suriya has come forward to pay his assistants from his own funds. Earlier, the producers were paying the actors' assistants, and this move from Suriya has been welcomed.

We spoke to Rajsekar Pandian, Director & Co-Producer of Suriya's 2D Entertainment regarding this and he said, "In support of the ongoing move to revamp the Tamil Film Industry. As a senior member of the fraternity, Mr. Suriya voluntarily has offered to bear and pay all his personal entourage expenses during the shooting of his films henceforth. This will amount to 30-40 Lakhs depending on the number Of shooting days!"