Music director Sam CS rose to fame after a successful outing with Vijay Sethupathi - Madhavan starrer Vikram Vedha. Here is what he has to say about his line up of film:

"Soon after the release of Vikram Vedha, I got many offers including the ones from Bollywood for the background score. But I am a staunch believer that I have to offer a wholesome package to a film rather than being confined to a particular zone. But I couldn't refrain when I was approached for Mohanlal sir's Odiyan. Such intriguing was its premise laced with non-linear narration. It's a thriller set against the backdrops of a particular time period and region, which gave me an instant ideation to utilize the ancient ethnic musical instruments of Kerala."

Meanwhile, Sam CS is pretty much occupied with back to back projects that includes Karu, Gorilla, Adanga Maru, Mr Chandramouli, Vanjagar Ulagam and few more in the pipeline.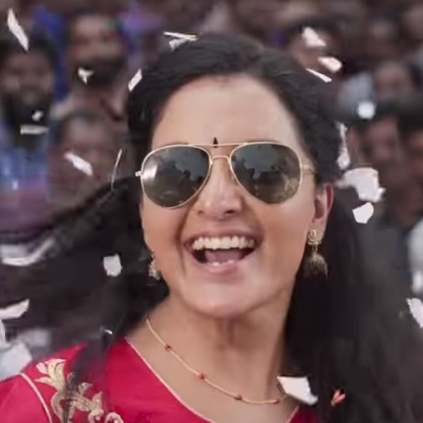 Here is the teaser of the upcoming Malayalam film, Mohanlal starring Manju Warrier and Indrajith Sukumaran