The auction for the Indian Premier League began yesterday and is, of course, a hot and trending topic. In this situation, actor Rishi Kapoor has asked the IPL management, a question through a tweet. His tweet read, "IPL.Just a thought! Why not female Cricketers in the Auction. No gender biases,have a mix of players from cricketing countries in the playing eleven! Or is it that men play a tougher game?"
The tweet is trending virally amongst the Netizens.
*Tweet is not spell checked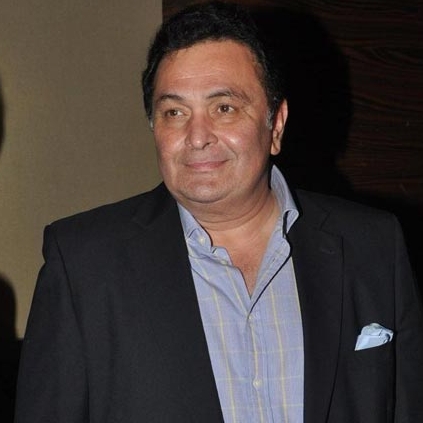 A case was filed against actor Rishi Kapoor on Saturday for posting pornographic material on his Twitter account on August 27th. The complaint was lodged by an NGO founder and Child Development Department of the state.

It all started when Rishi Kapoor posted a video in which it showed that a little boy was spanking a girl and fooling around with another boy. This video soon became viral while few asking the reason for such a post and few also dragged in Rishi Kapoor's son Ranbir into the controversy and finally we hear a news which says that there is a case filed against the actor for posting pornographic material. Rishi Kapoor is yet to talk about the issue, and reports state that the actor will soon make a statement regarding the issue.
Rishi Kapoor questions gender bias in IPL auction
People looking for online information on Rishi Kapoor will find this news story useful.