Director Ram's next film titled Peranbu, starring Mammootty in the lead has been screened at the Shanghai Film Festival, which is dubbed as Asia's Oscars. Peranbu had its World Premiere earlier this January at the 47th edition of International Film Festival of Rotterdam (IFFR), Netherlands.

The film also stars child artist Thangameenkal Sadhna, Anjali, Anjali Ameer and several others,with music scored by Yuvan Shankar Raja. The film is produced by P L Thenappan under his production banner Shree Raajalakshmi Films. Thenappan conveyed that they are planning to release the film soon for the Indian audience.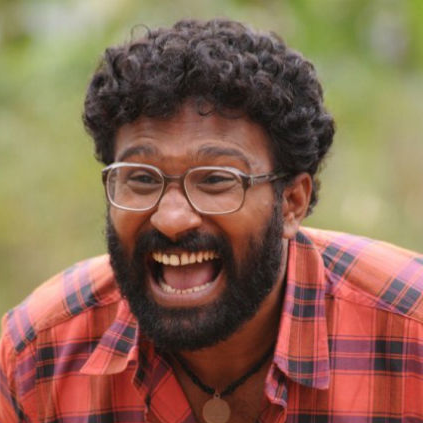 Director Ram is a director known for making sensible films. Speaking at the launch of the Balu Mahendra Library, Ram said "I miss Balu Mahendra sir. I showed him Kattradhu Tamizh, he said it is one of Asia's top 5 films. I showed him Thangameengal, he said the film is bad. I wanted to show him Taramani, but couldn't."

He also spoke about TN politics and the current situation in the state.