Actress Emilia Clarke, who plays the role of Daenerys Targaryen in the series Game of Thrones, has posted an emotional farewell message on her instagram wall. The actress said this will be the final season of the popular TV series and will release in 2019.

She wrote: "Hopped on a boat to an island to say goodbye to the land that has been my home away from home for almost a decade, It's been a trip @gameofthrones thank you for the life I never dreamed I'd be able to live and the family I'll never stop missing #lastseasonitis."

*Post is not spell-checked.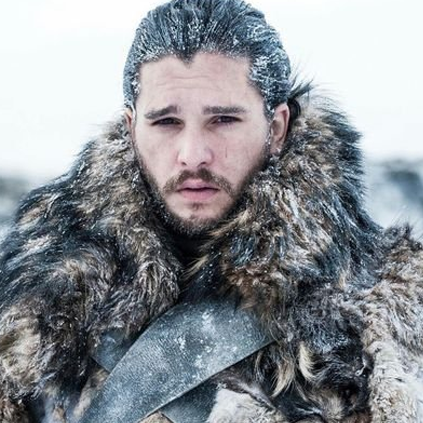 Actor Kit Harrington and Rose Leslie are all set to exchange wedding rings. The pair, who played the roles of Jon Snow and Ygritte respectively on screen in Game of Thrones, fell in love and marry this June.

This wedding will happen in the North-Eastern part of Scotland.