Director SP Muthuraman, who is known for making around 25 movies just with Superstar Rajinikanth, is now back into the limelight for a book that he has written. The Murattu Kaalai director has written a book named, Cinema Yeduthu Paar in which he has penned his cinema experience in 101 chapters. He has also shared his lovely experiences with legends like Sivaji Ganesan, Rajinikanth and Kamal Haasan.

Muthuraman started off as an assistant director at AVM Productions and went on to make blockbuster commercial films with Rajinikanth. The book was launched earlier today as AVM Saravanan presented a copy of the book to Rajinikanth. SP Muthuraman had also worked as an associate producer in Shankar's Sivaji, which was produced by AVM.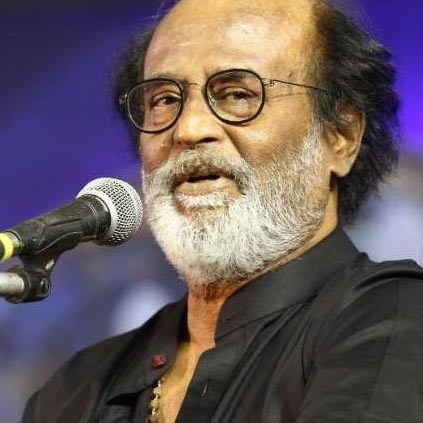 Superstar Rajinikanth addressed the media at Chennai airport today, November 22. When he was asked about his political entry, he quickly replied saying, "There is no urgency for me to jump into the political scene immediately."

Rajini also said that he will be meeting his fans after his birthday which is on December 12. Added to that he stated that the shooting of Kaala is wrapped.