After a long hiatus in Tamil Cinema, director Rajiv Menon who is known for his two critically acclaimed hit films, Minsara Kanavu and Kandukondein Kandukondein, is back with a new movie! It was already announced a while ago that the film will be titled as Sarvam Thaala Mayam and will feature GV Prakash in the lead role. The music director of the film was also said to be Rajiv Menon's close friend and Oscar winner, AR Rahman.

Now we hear that the shooting for this film has kickstarted in Chennai today! This is one film that a lot of film buffs have been waiting for a long time as it has been over a decade since Kandukondein... hit the screens.

The film is touted to be a musical entertainer that has GV Prakash playing a percussionist. It is exhilarating even to imagine how this collaboration is going to turn out to be! Stay tuned for more updates.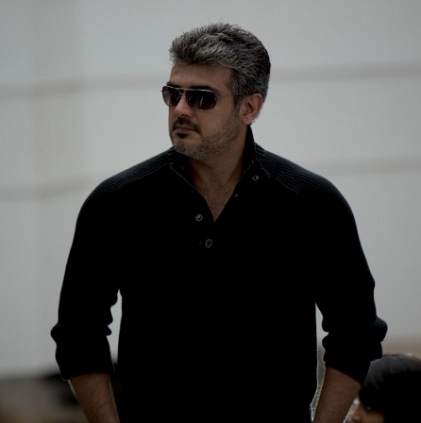 Kandukondein Kandukondein is a film which showcased Ajith in a totally different dimension, more of an actor, than a star. He played the role of a struggling aspiring young director, who had to take wedding photographs to earn money for food and livelihood.

Behindwoods recently caught with the film's director, Rajiv Menon, who is also an acclaimed cinematographer and ad filmmaker. While discussing about how he showcased Ajith in a role like that, Rajiv Menon told, "Ajith had just completed his operation and was resting in the hospital. He had a back surgery, and Vaali had not yet released. So, that is the time when I went and met him. He was not the super successful Thala at that time; he was an actor.

He was very much co-operative throughout the filmmaking, and he expected some big punch lines to come, but it is not there. He has a cult following today, but when I was working with him at that time, he was just an actor."