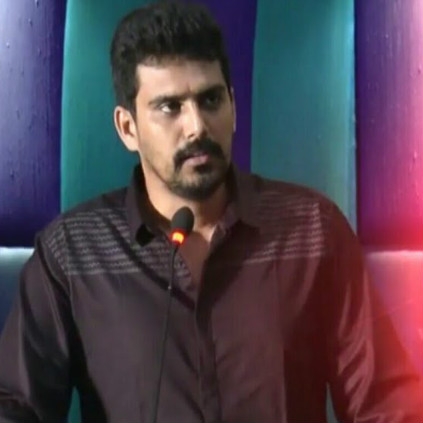 Producer S.R.Prabhu, who is known for delivering quality films like Joker, Maanagaram, Theeran Adhigaaram Ondru, etc, has lashed out on Twitter about fake box office collection reports speculated by a few online trackers. Going by his post, it looks like he is pissed off with the reports about his latest production venture, Theeran..., however, there is also a doubt if he is talking about the Mersal box office collections rumour.

Prabhu tweeted, "It's highly irritating when a half baked so called trackers quote ur film& share wrong info. about it. Sad that we can't end up hurting Producers & actors by correcting it.These fans..!Unga hero padam nallaaruntha kondaaditu pongappa. Collection patthi ungalukku enna Kavala?Cha"

*tweet is not spell-checked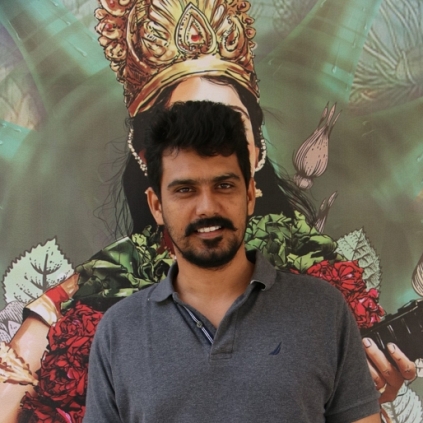 Dream Warrior Pictures' SR Prabhu is a happy man as his next film Aruvi directed by Arun Prabu Purushothaman is all set to hit screens on December 15. However, he talks about the struggle he had to face while making Aruvi and his expectations from the film. Talking to the media at the press meet, SR Prabhu said:

"Aruvi is a special film that is close to my heart and easily one of my favorite films that we have made under our banner. However, the whole idea of making it at the time it was narrated was something we had to think about because we were not sure if the audience would accept it then.

I never thought director Arun Prabu would be that angry when it came to his writing and his anger will be shown through the script of Aruvi. It is a movie that the audience would definitely love for its content and it was shot with a Panasonic camera. Another fear we had was with the censor of the film but luckily we pulled it off and have finally got a good release date, December 15."